Welcome to the Video Section
Welcome to the Ferrari Club of Queensland Video section, here we will list our club videos for our events, and also other Ferrari videos, including Seen through glass, supercar blondie etc. Content will be updated weekly so you won't miss out on video, will try to keep it all Ferrari, however if vehicle of large interest makes it way on the website, it's because its absolutely awesomeness. Content here will vary, from the Club drives we do to the fastest Roller Coaster in the world at Ferrari World, in Abu Dhabi all the way to James May taking on the LaFerrari.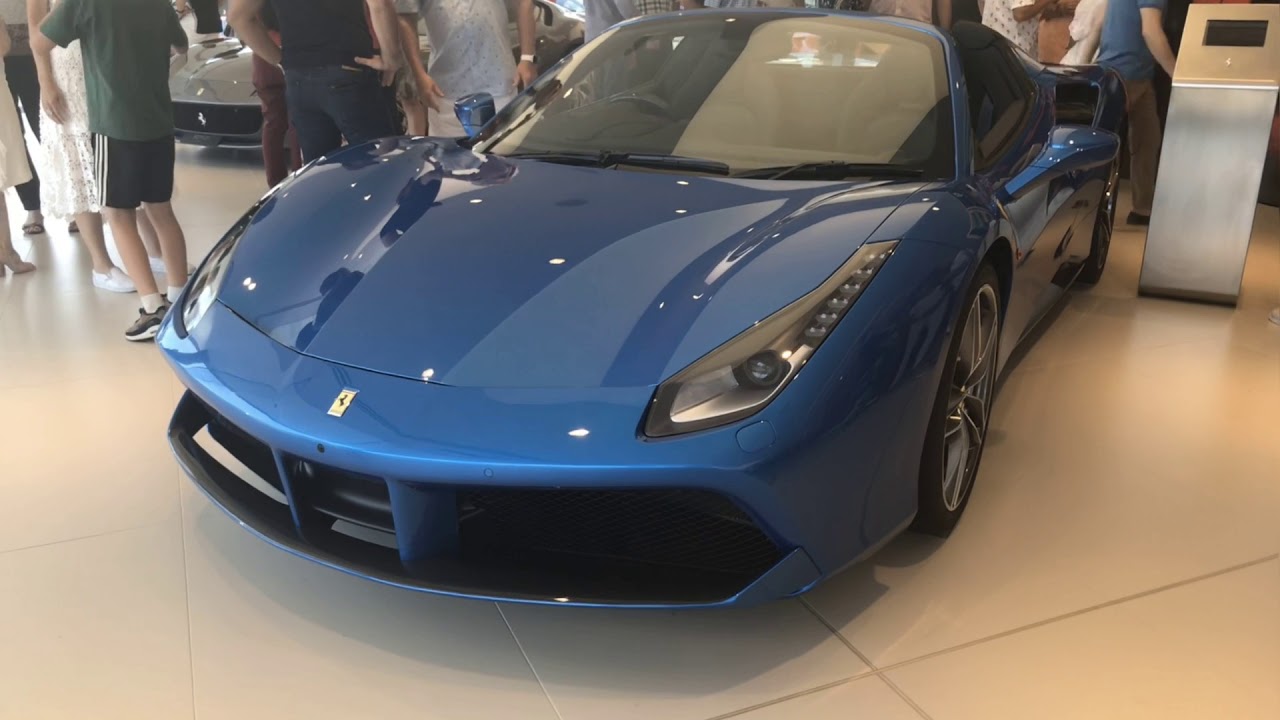 Our first meet and greet of the year for 2019.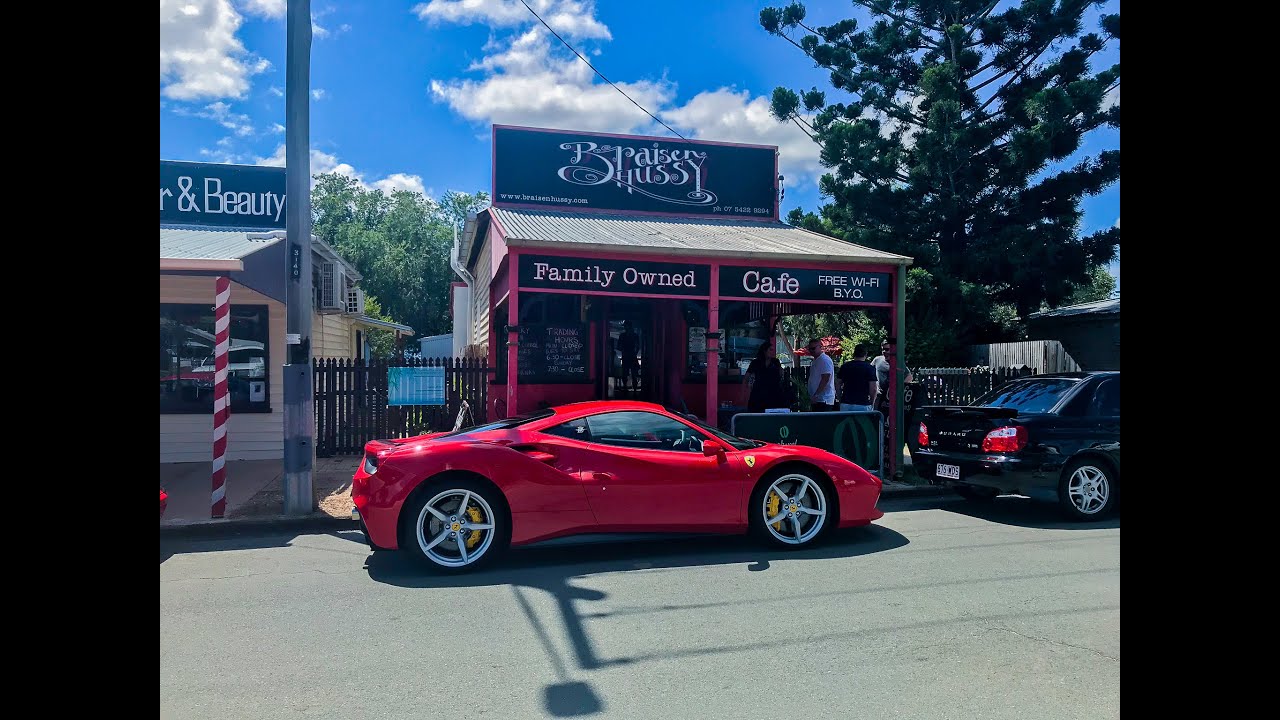 Beautiful day out to woodford for morning tea then off to Kenilworth Hotel for lunch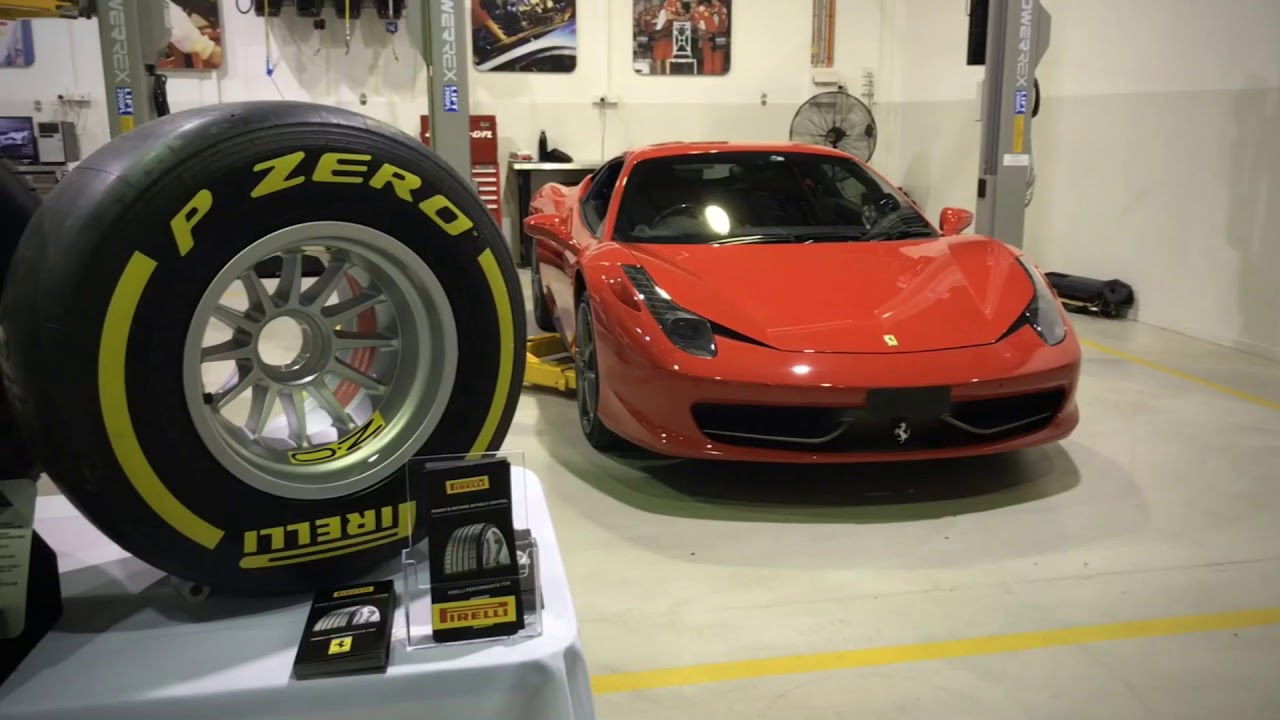 Ferrari Brisbane Tech Day
Ferrari Brisbane hosted a Tech day regarding Tyres and importance of them along with 'Check Engine' light.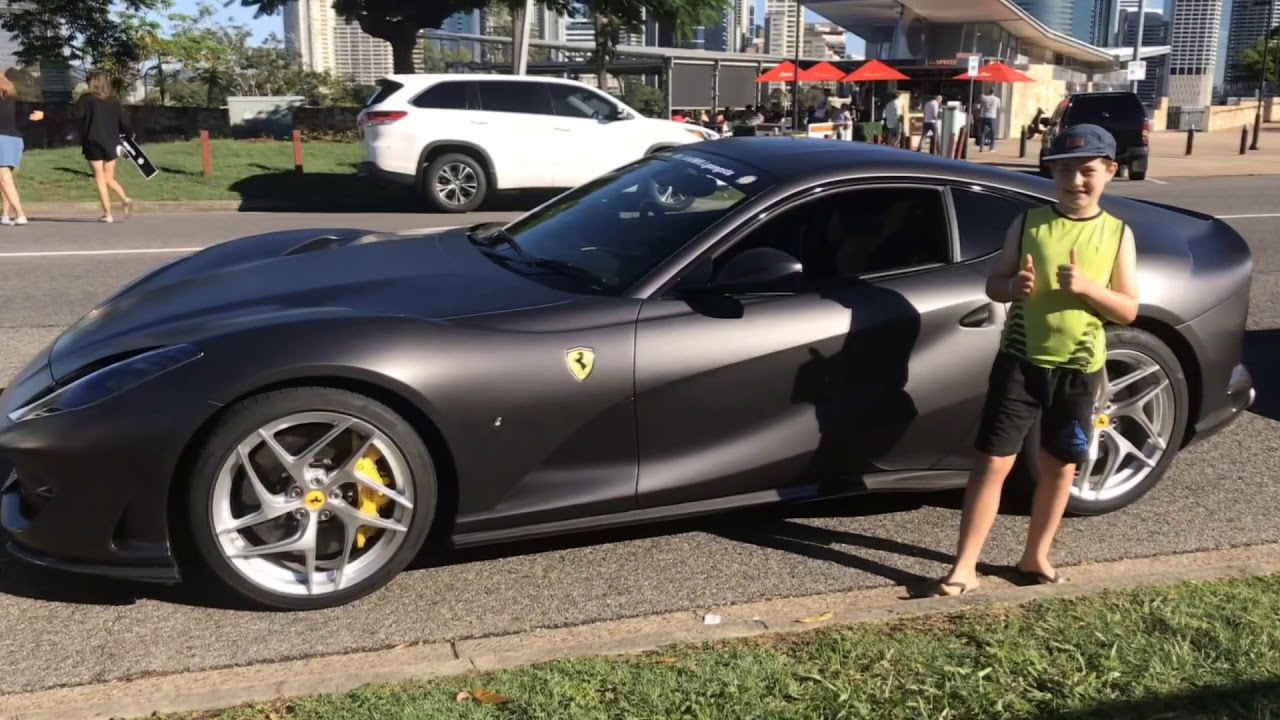 I can I will is a charity organisation. The Ferrari Club turned up in numbers to give kids with special needs a joy ride.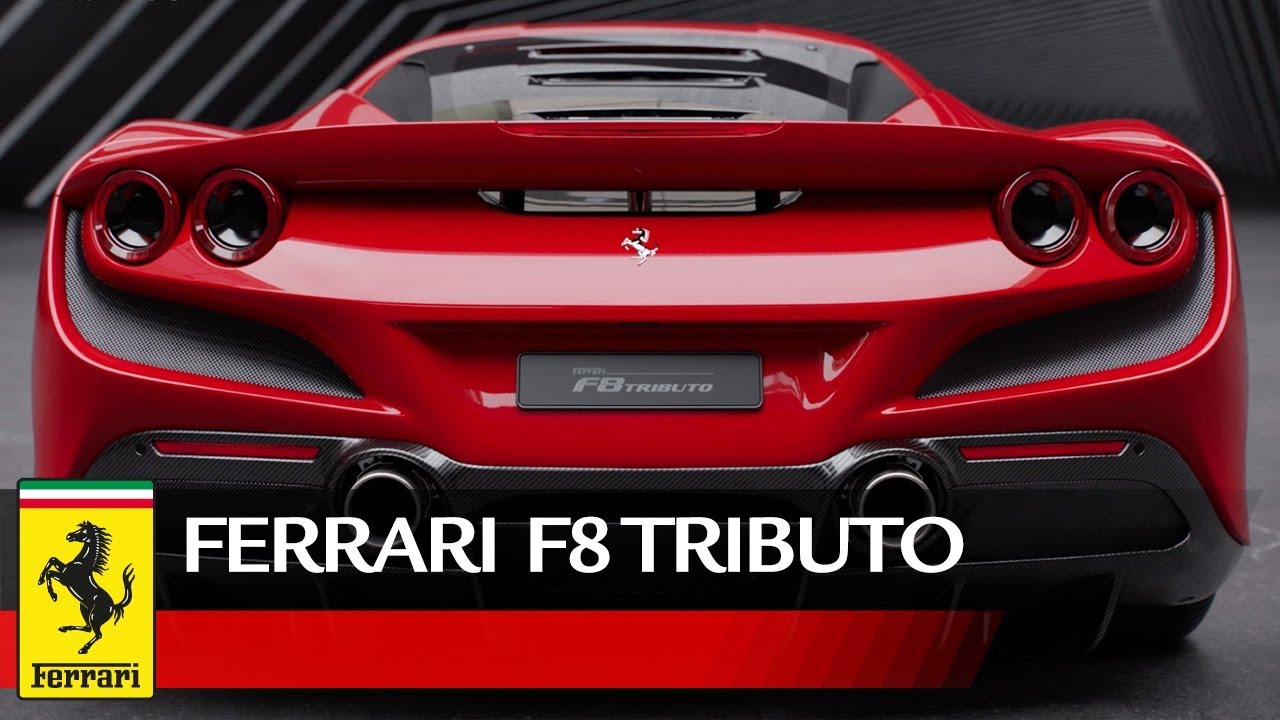 The Latest edition to the Ferrari Family, the F8 Tributo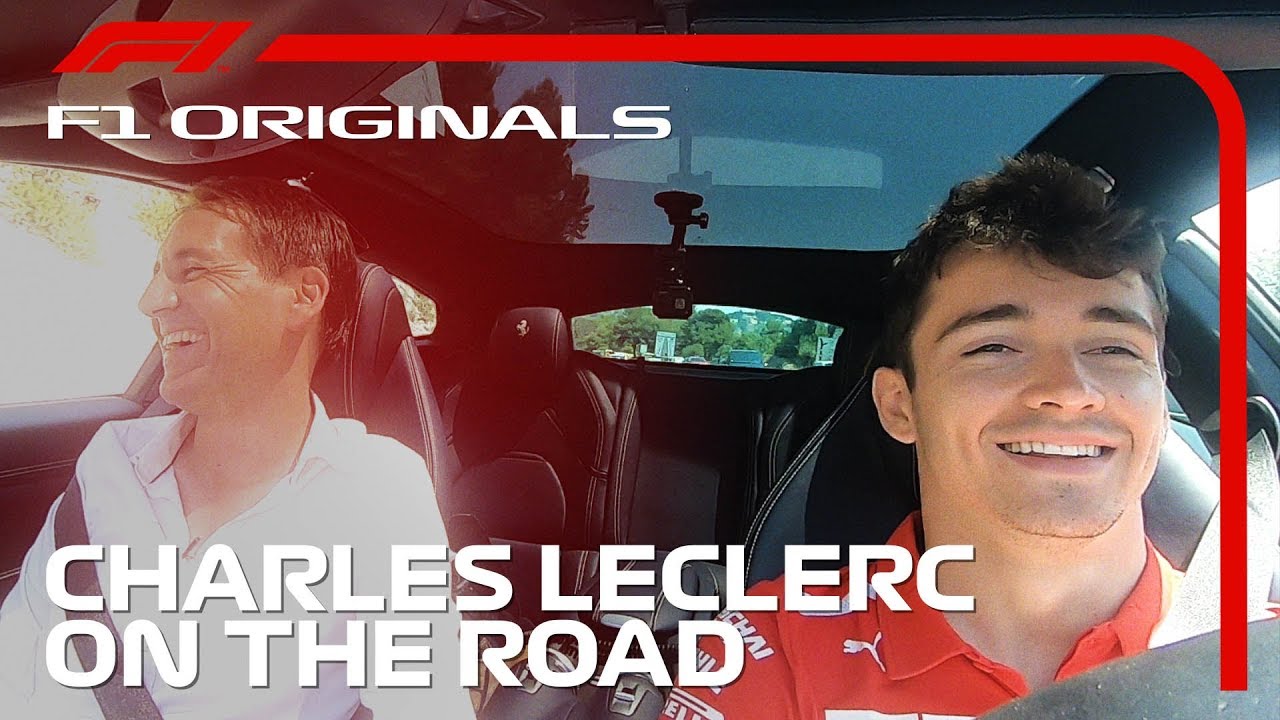 Charles Leclerc - On The Road
Ferrari's Charles Leclerc is joined by Tom Clarkson for a special road trip from his home in Monaco to Circuit Paul Ricard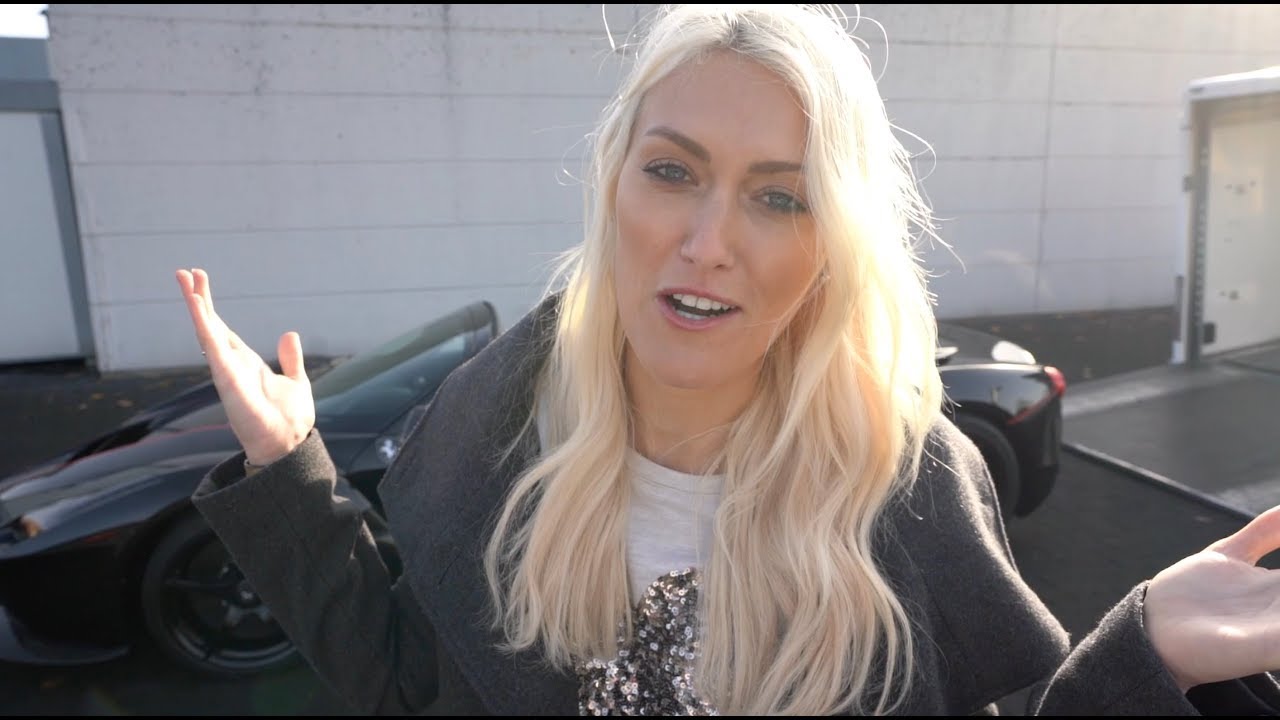 The world's most secret Ferrari collector!
We were only allowed to film against a white wall in order to keep this Ferrari Collector's identity and location hidden! What we saw in that garage we could hardly believe...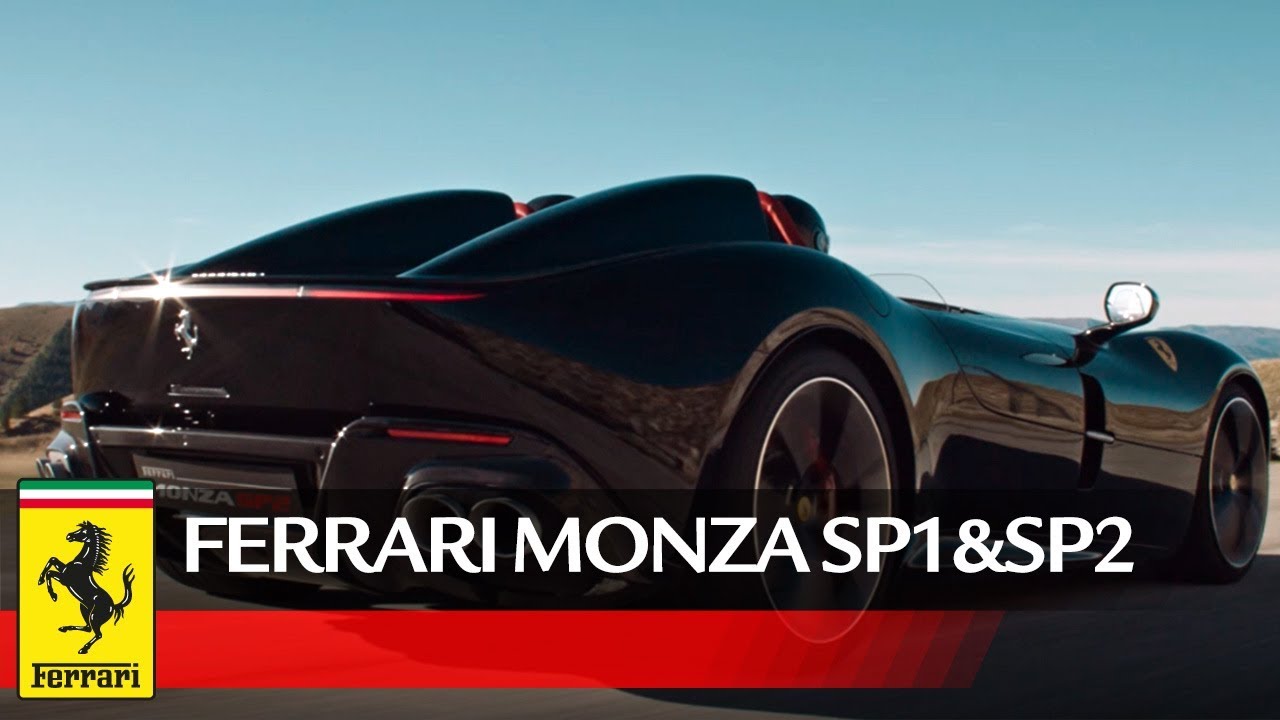 The Ferrari Monza SP1 and SP2 .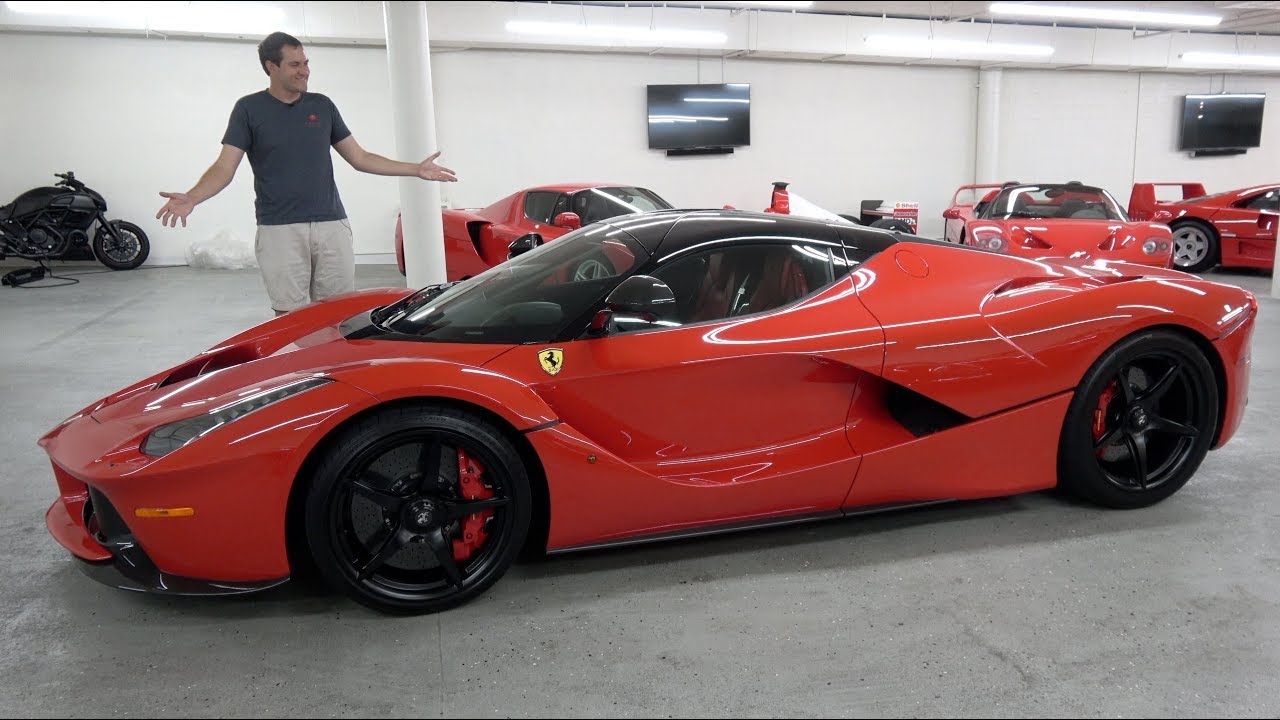 Here's Why the LaFerrari Is the $3.5 Million Ultimate Ferrari
Dug Demuro test drives, and talks about the $3.5m LaFerrari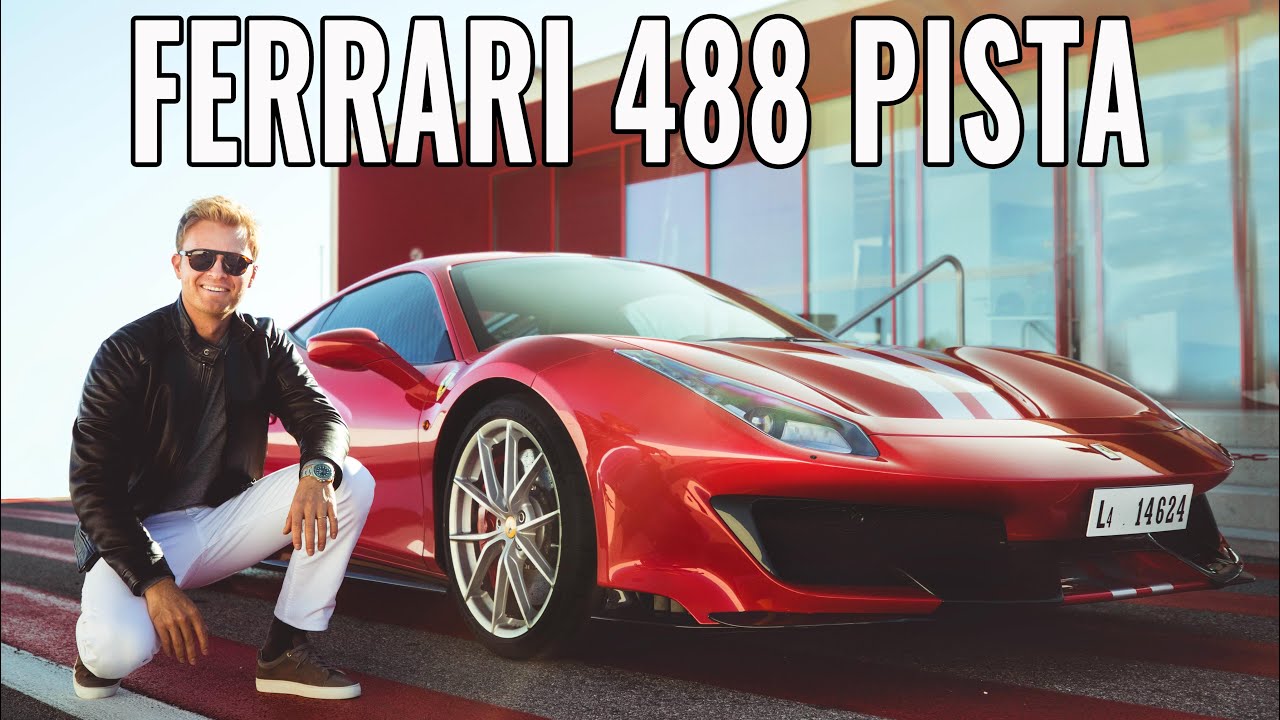 FERRARI 488 PISTA HOT LAPS AT FRENCH F1 TRACK!!
What an impressive car Ferrari has made!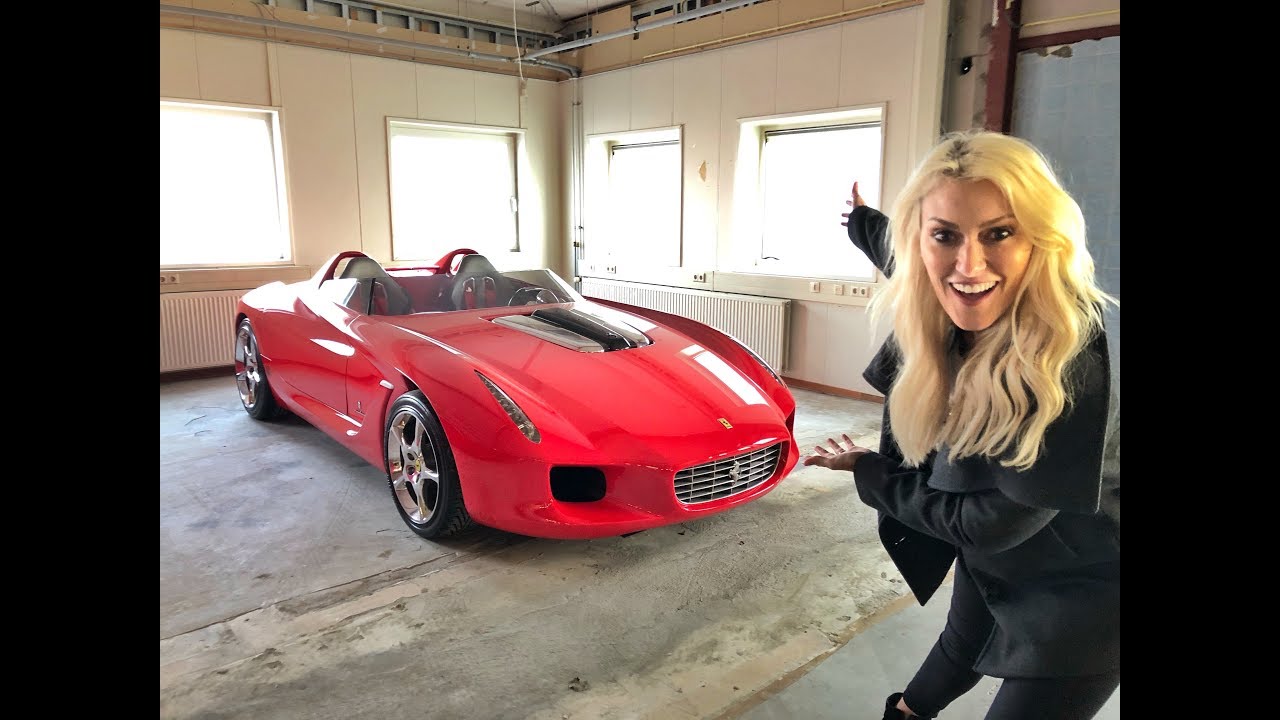 World's Only Ferrari Rossa by Pininfarina
This is the one of one Ferrari Rossa by Pininfarina. Built in 2000 with a V12 naturally aspirated engine and manual gear box. It's based on the Ferrari 550 Maranello.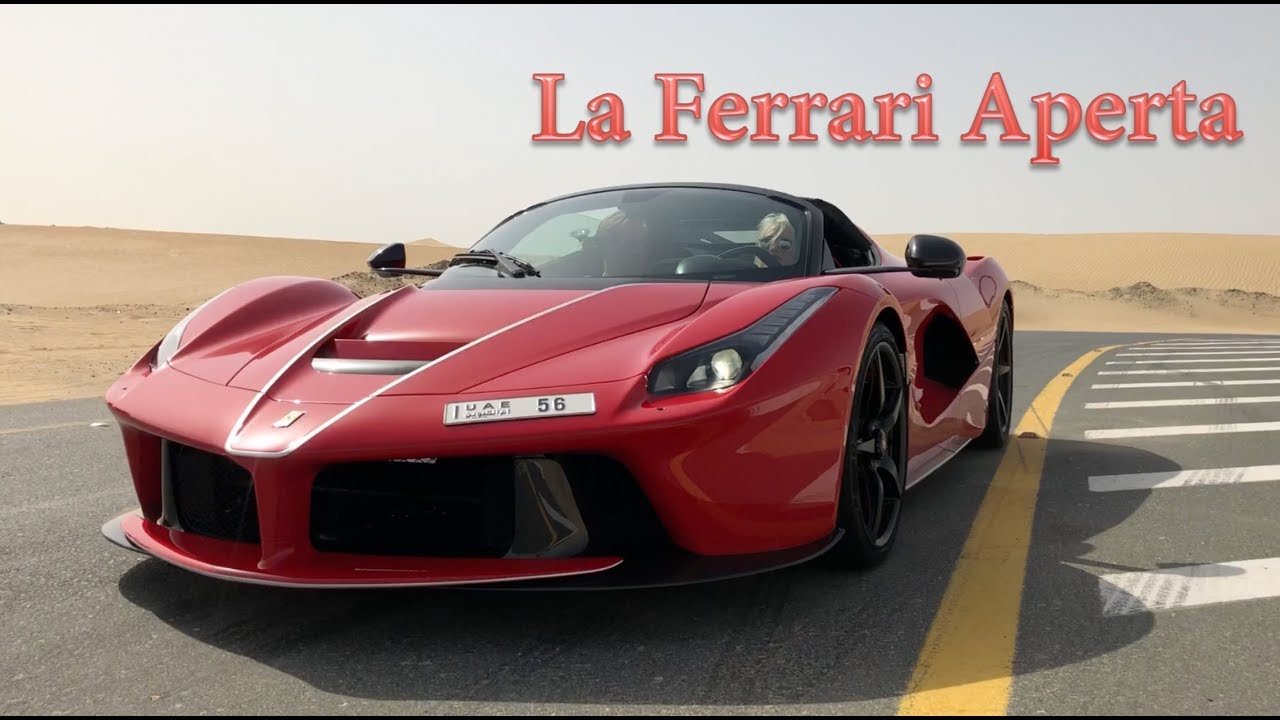 Driving the La Ferrari Aperta
The German TV show GRIP with Matthias Malmedie visits me in Dubai. So we are taking the La Ferrari Aperta for a spin. Thank you Tani Hanna and Ferrari for making this possible.
Ferrari weren't too keen on lending the Top Gear team its new Enzo. Not surprising when you consider it costs half a million pounds!
The Ferrari f40 is the best super car ever, in this video Jeremy Clarkson reviews the f40 and explains why,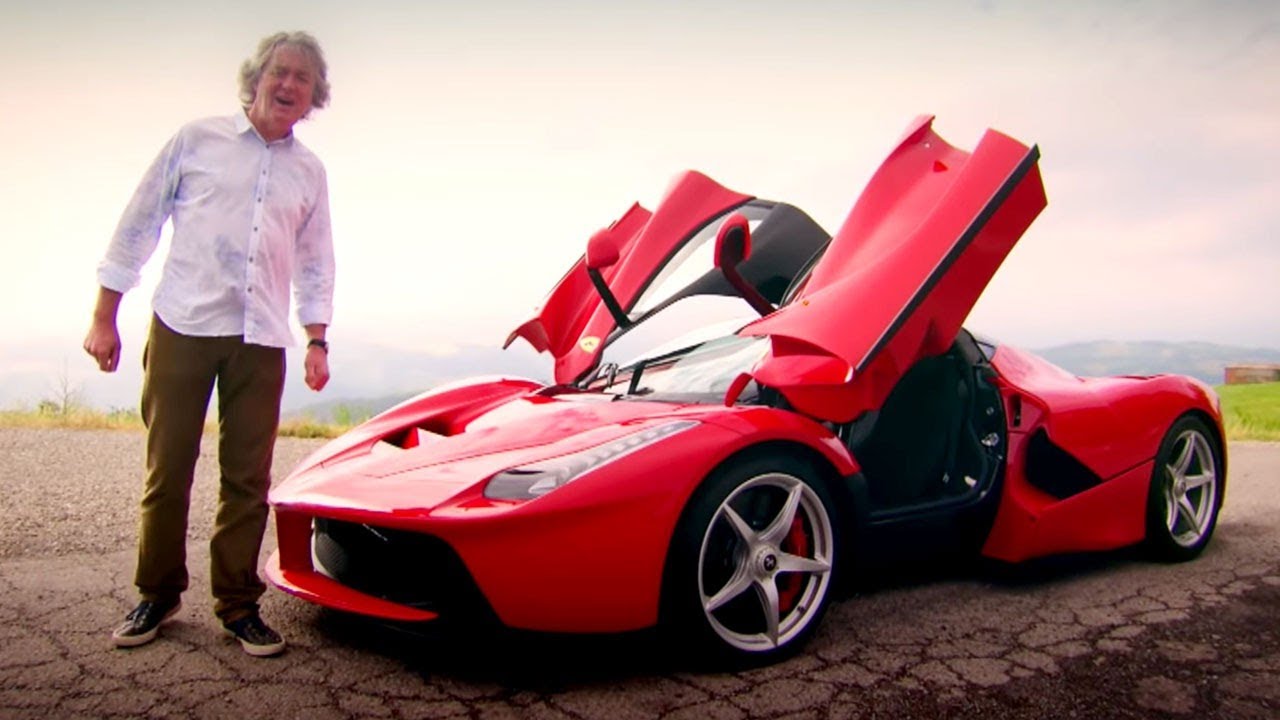 James May, take on the LaFerrari.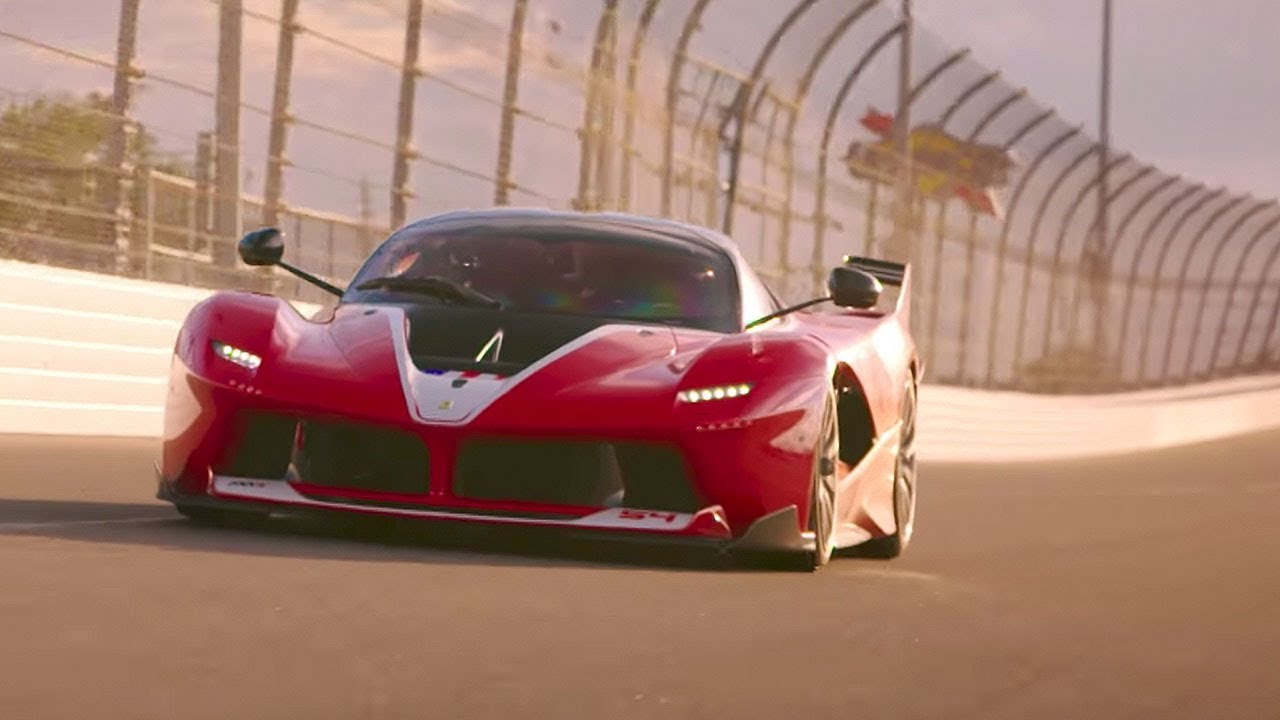 The FXX K is 1,036bhp worth of Ferrari going nuts.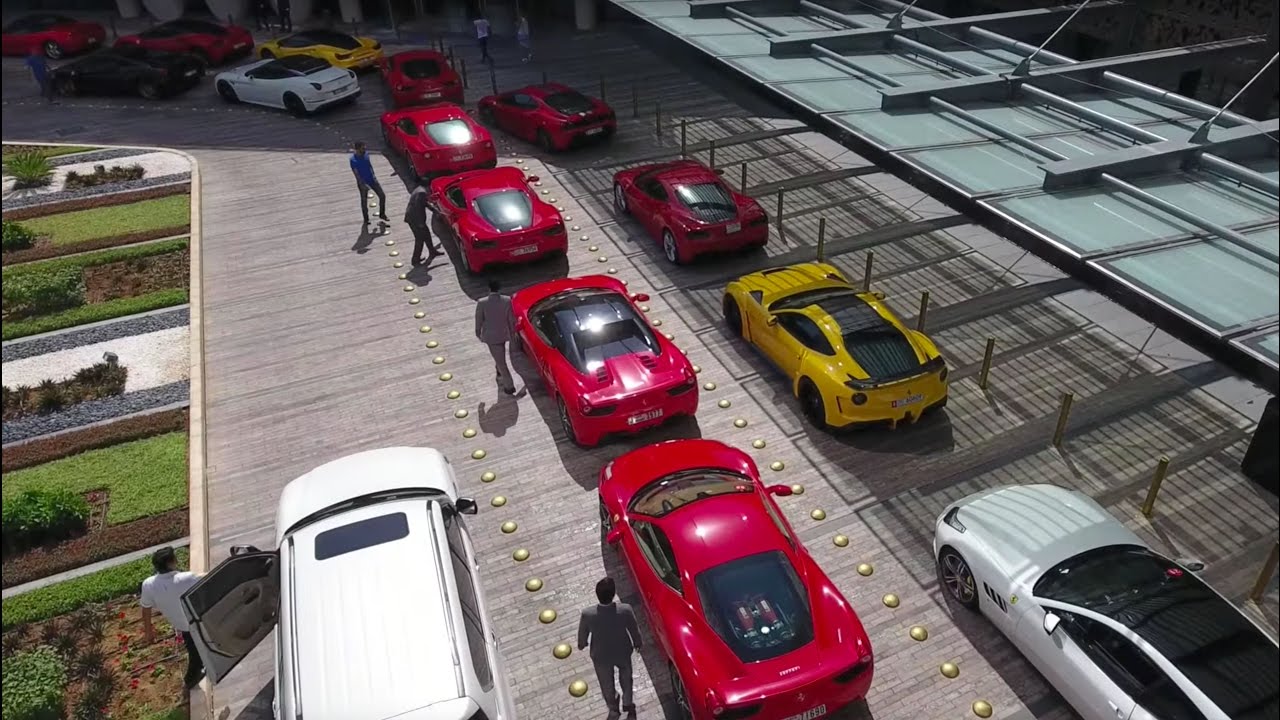 What's it like to be treated like a Ferrari owner
A weekend away with Ferrari... meeting Mrs. Ferrari, trip on a luxury yacht, fine dining, police at the car parade, track racing with former F1 driver and more.
How to start a Ferrari race car
I'm visiting Ferrari of Houston, and their Risi Competizione Team.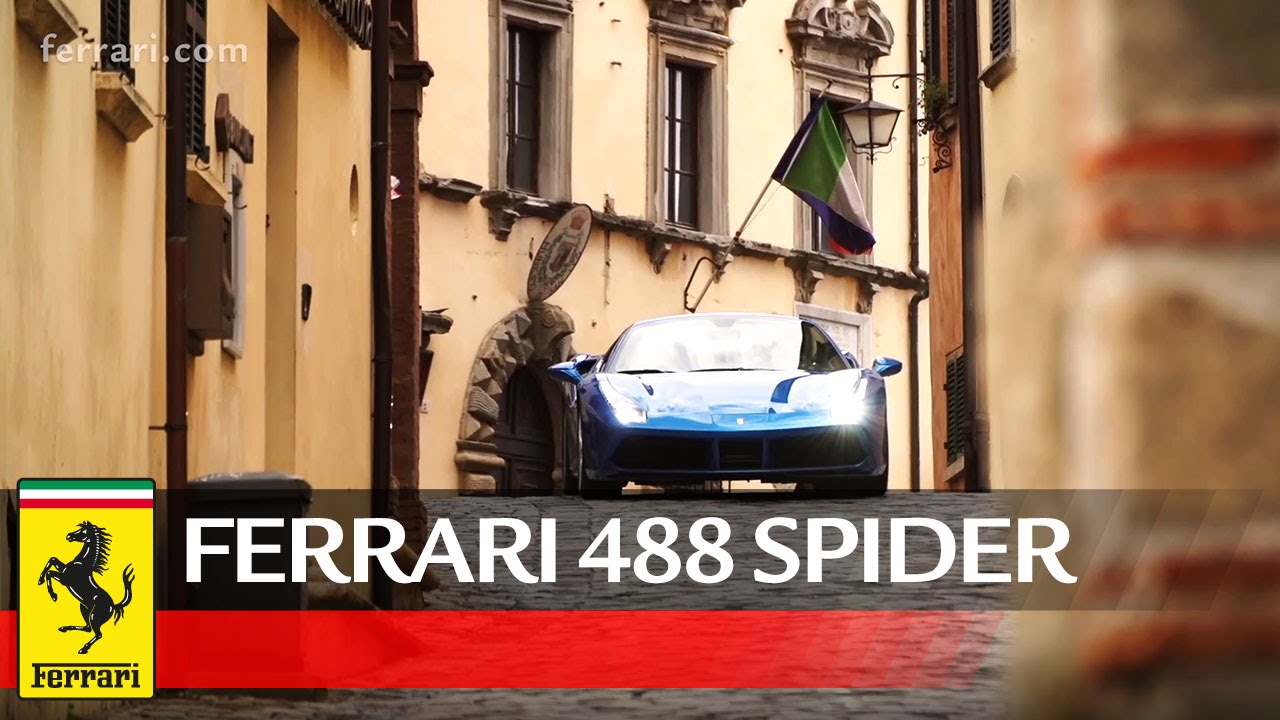 Journalists from all over the world test-drove the Ferrari 488 Spider on the roads of Emilia Romagna on a route that wound its way from the Adriatic coast to the medieval town of San Leo.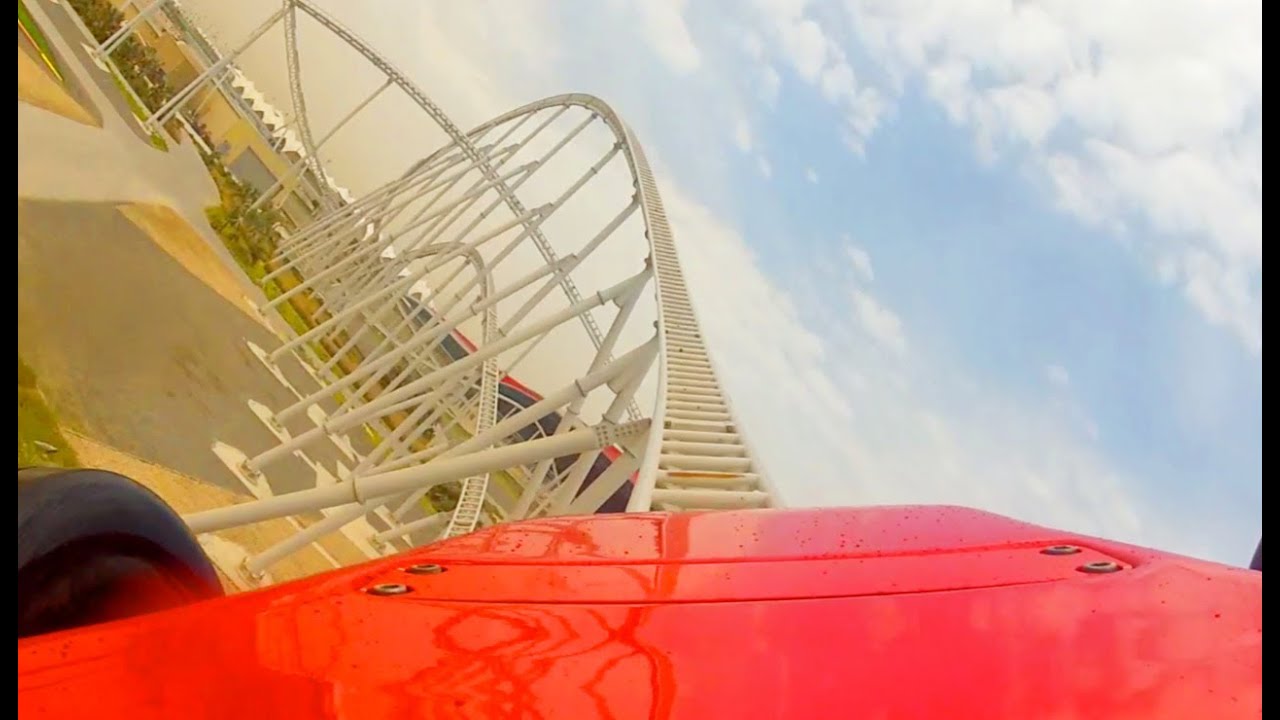 Worlds Fastest Roller Coaster - FERRARI
Watch the world's fastest roller coaster in action