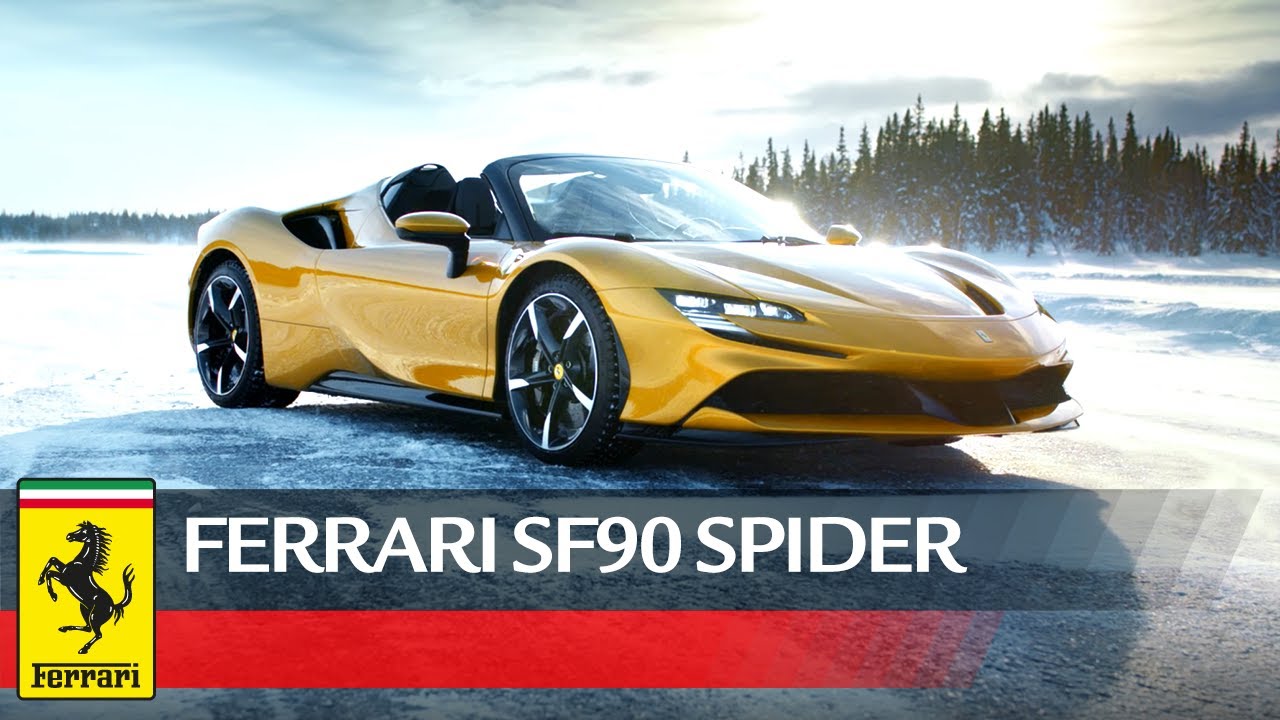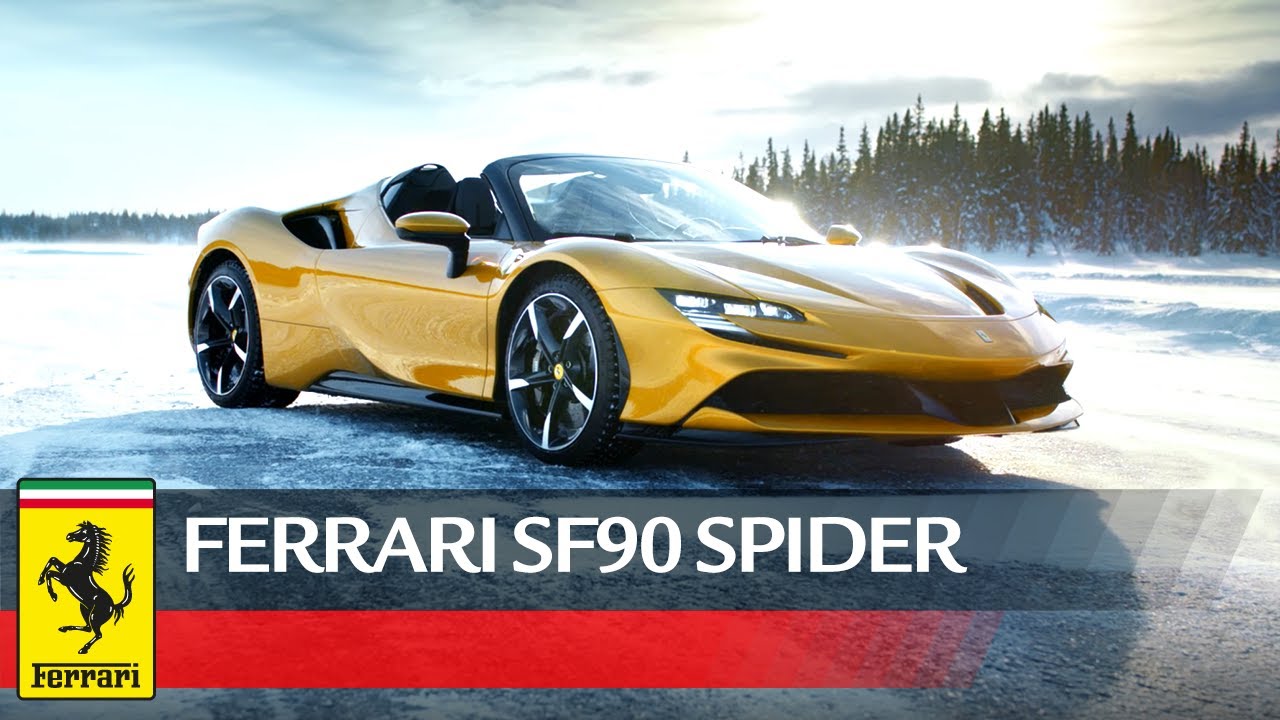 Welcome to the Ferrari Club Australia - Queensland
We invite you to share the friendly hospitality of members from all walks of life who are inspired by the motoring passion that owning a Ferrari brings. Our events are designed to help members enjoy the driving experiences of owning a Ferrari in our beautiful Queensland climate.
The Ferrari Club Australia - Queensland Division has something to offer members of one of the world's oldest Ferrari Clubs. With our Events Calendar we enjoy a selection of activities including track days, driver training, skid pan, drive days with a picnic or restaurant lunch, social dinners, annual concours and AGM, weekends away, our Christmas party lunch, ladies lunches and many more events including our National Rally which is held in a different state each year. The National Rally is always well attended by members with their Ferraris and is much anticipated by owners from all over Australia.
The Ferrari Club Australia is a single national club with Membership open to Ferrari owners in every state. Our glossy quarterly publication HorsePower, which is produced for members and their families, is a magazine which showcases the activities and events in all states of Australia.
In 2011, the FCA as the official Ferrari Club in Australia with support and recognition from Ferrari SpA in Italy, joined Ferrari Clubs world wide to be part of the Ferrari family.
If you are an interstate or international Ferrari Club member, we extend an invitation for you to join in any of our events here in Queensland. QLD President
Mr. Gezim Bashi
Address:
Ferrari Club QLD
P.O. Box 754 Hamilton Central QLD 4007
Email:
gbashi@bigpond.com
2021 MONACO: Race Highlights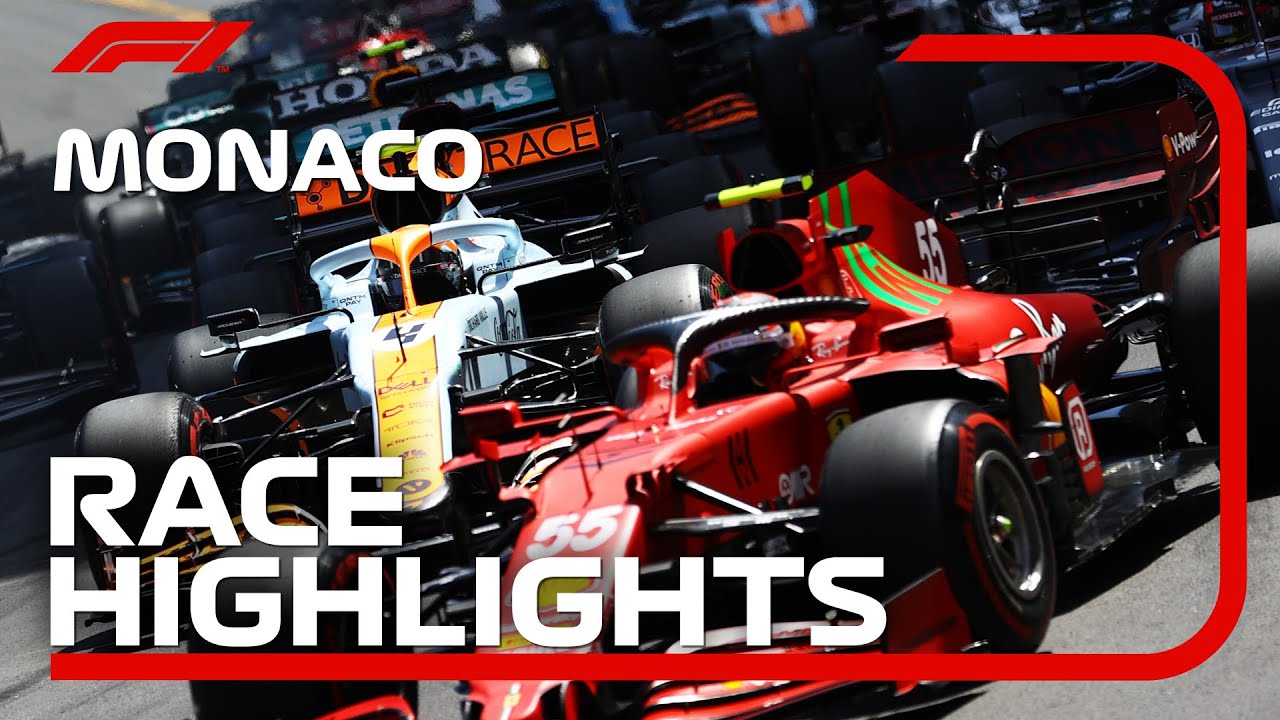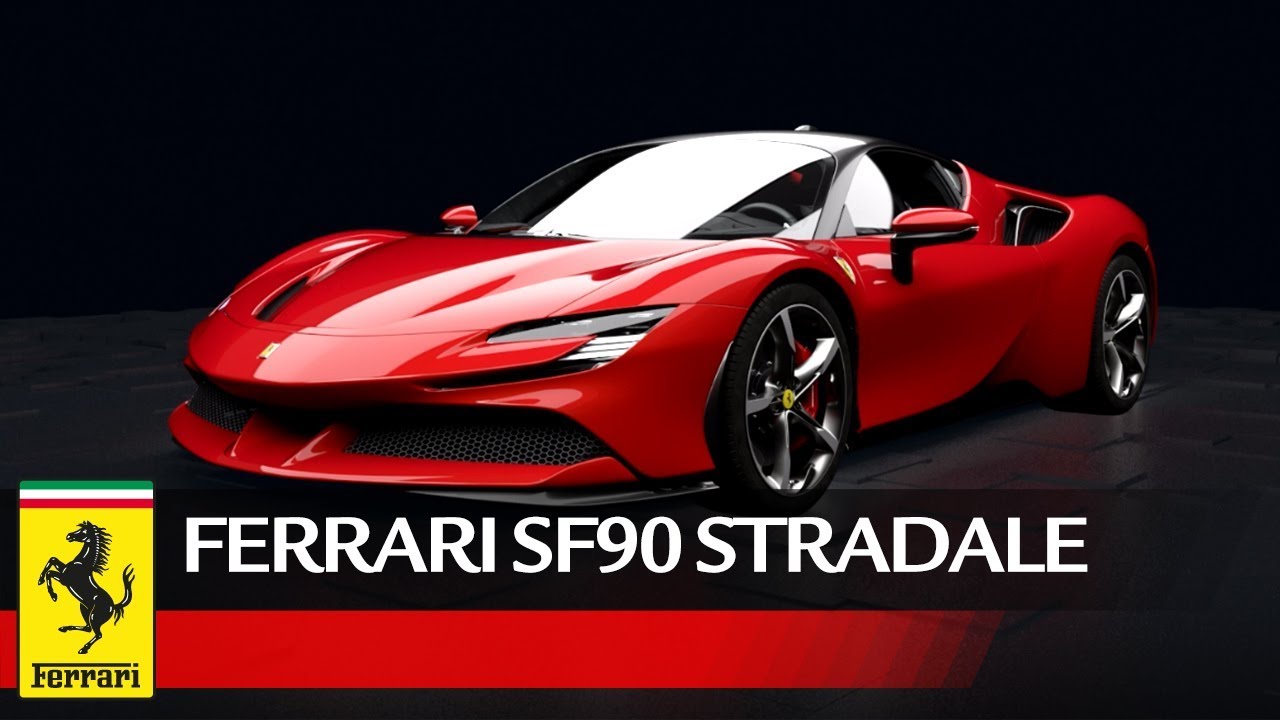 Full Team Name
Scuderia Ferrari Mission Winnow
Base
Maranello, Italy
Team Chief
Mattia Binotto
Technical Chief
TBC
Chassis
SF90
Power Unit
Ferrari
First Team Entry
1950
World Championships
16
Highest Race Finish
1 (x236)
Pole Positions
216
Fastest Laps
248
For many, Ferrari and Formula 1 racing have become inseparable. The only team to have competed in every season since the world championship began, the Prancing Horse has grown from the humble dream of founder Enzo Ferrari to become one of the most iconic and recognised brands in the world. Success came quickly through the likes of Alberto Ascari and John Surtees, and continued – in amongst leaner times – with Niki Lauda in the 1970s and then Michael Schumacher in the 2000s, when Ferrari claimed a then unprecedented five consecutive title doubles, securing their status as the most successful and decorated team in F1 history...
The fastest and most thrilling series-production V8

SF

90

Stradale

: the start of a new era, read more below.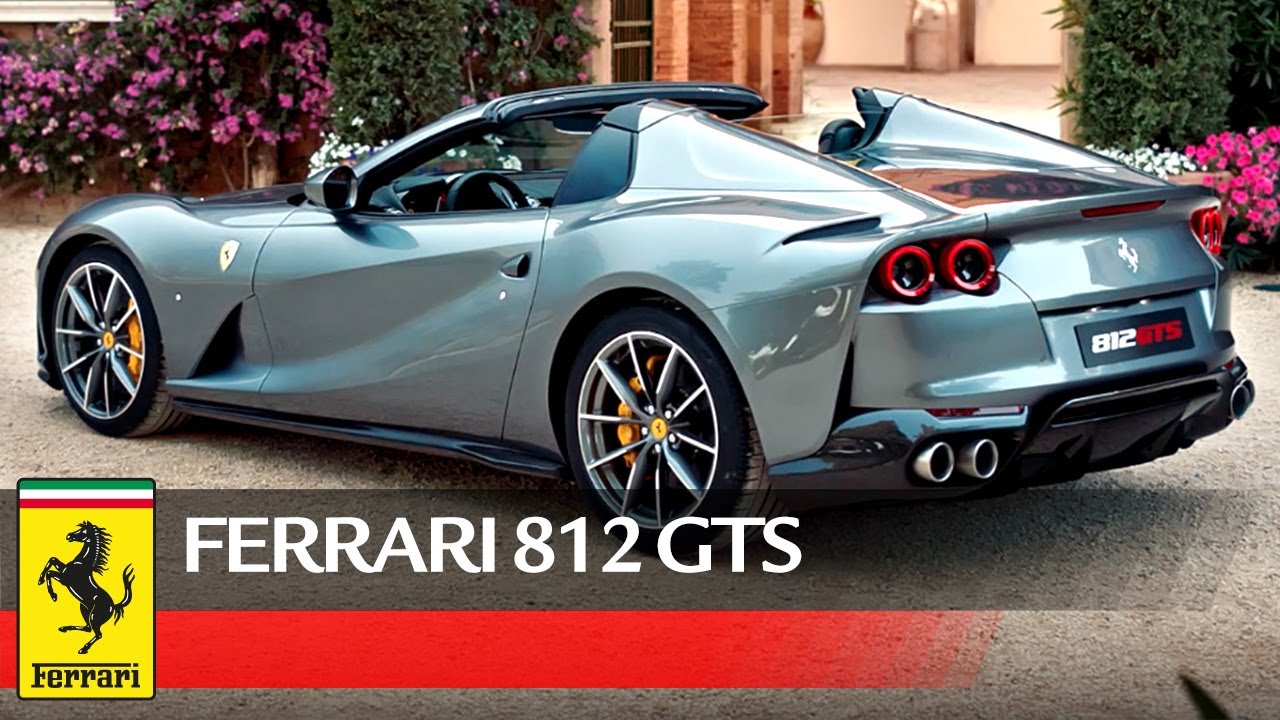 The
SF90 Stradale
is the first ever Ferrari to feature PHEV (Plug-in Hybrid Electric Vehicle) architecture which sees the internal combustion engine integrated with three electric motors, two of which are independent and located on the front axle, with the third at the rear between the engine and the gearbox. V8 ENGINE
2.5 sec 0-100 KM/H
162 kW HYBRID POWER
780 cv MAXIMUM POWER @ 7500 RPM
READ MORE HERE
Latest News from

Maranello
Ferraris latest one-off:

The

P80

/

C
A
new Ferrari conceived as a completely original interpretation of the Sports Prototype concept – that's the spirit of Ferrari's latest one-off: the P80/C. If that sounds like a daunting challenge to create, it certainly is; but it's one that the Ferrari Styling Centre, directed by Flavio Manzoni, in conjunction with Ferrari's engineering and aerodynamics teams, were keen to tackle. Working hand-in-hand with the car's client, they have created a new one-off 'Hero Car' with a unique soul.
Here, in addition to images of the car, you can follow the car's development step by step, both through drawings and a video interview of some of the Ferrari people who contributed to the birth of the P80/C.
Fastest and most thrilling series-production

V8

SP90 STRADALE
The car's name encapsulates the true significance of all that has been achieved in terms of performance. The reference to the
90th anniversary
of the foundation of
Scuderia Ferrari
underscores the strong link that has always existed between Ferrari's track and road cars. A brilliant encapsulation of the most advanced technologies developed in Maranello, the SF90 Stradale is also the perfect demonstration of how Ferrari immediately transitions the knowledge and skills it acquires in competition to its production cars.
READ MORE HERE