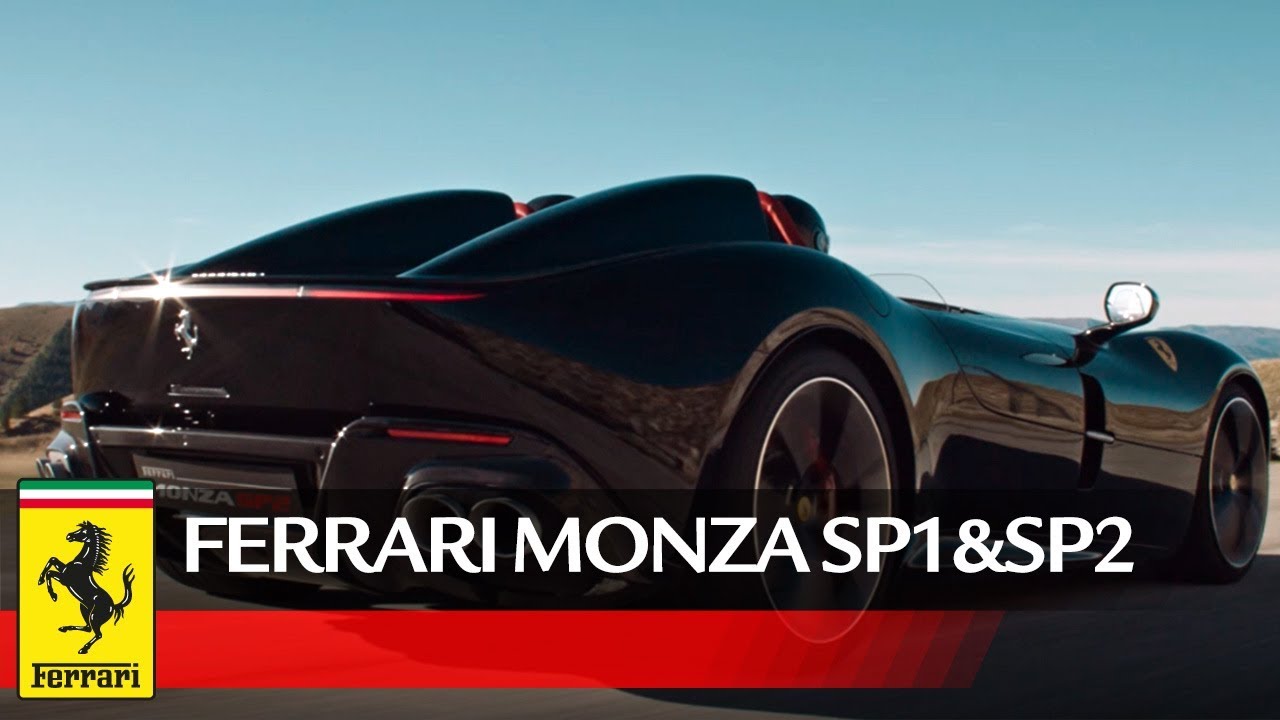 Ferrari Club Australia - QLD Membership
We invite you to share the friendly hospitality of members from all walks of life who are inspired by the motoring passion that owning a Ferrari brings. Our events are designed to help members enjoy the driving experiences of owning a Ferrari in our beautiful Queensland climate.
The Ferrari Club Australia - Queensland Division has something to offer members of one of the world's oldest Ferrari Clubs. With our Events Calendar we enjoy a selection of activities including track days, driver training, skid pan, drive days with a picnic or restaurant lunch, social dinners, annual concours and AGM, weekends away, our Christmas party lunch, ladies lunches and many more events including our National Rally which is held in a different state each year. The National Rally is always well attended by members with their Ferraris and is much anticipated by owners from all over Australia.
The Ferrari Club Australia is a single national club with Membership open to Ferrari owners in every state. Our glossy quarterly publication HorsePower, which is produced for members and their families, is a magazine which showcases the activities and events in all states of Australia.
In 2011, the FCA as the official Ferrari Club in Australia with support and recognition from Ferrari SpA in Italy, joined Ferrari Clubs world wide to be part of the Ferrari family.
APPLICATIONS FOR MEMBERSHIP
of the Ferrari Club Australia are welcome.
The club has over 900 members who participate in organised activities.
Membership is subject to the approval of the National Committee and initial approval of the relevant State Committee
Criteria includes -
* an application for membership is to be supported by the relevant State Committee
* a full member is a person who owns, or has owned a Ferrari
* a family member must either be a spouse/partner or a child of a full member who wants
to participate in FCA events
* an associate member is a person who does not qualify as a full member or family
member who is willing to be actively involved in all activities of the FCA and whose
ultimate aim is to own a Ferrari
Joining fee : $280 per person
Yearly membership : $185 per person
Family membership : $30 per person
Contact:
Karen Mcpherson - MEMBERSHIP SECRETARY Mob: +61 418 159183
Email :
karen_mcpherson@hotmail.com
The Ferrari Club Membership File can be downloaded below. This will open up a new page.
Inquiry form Please fill in the form below and one of our Ferrari Club Committee members will reply to you as soon as possible, excluding weekends.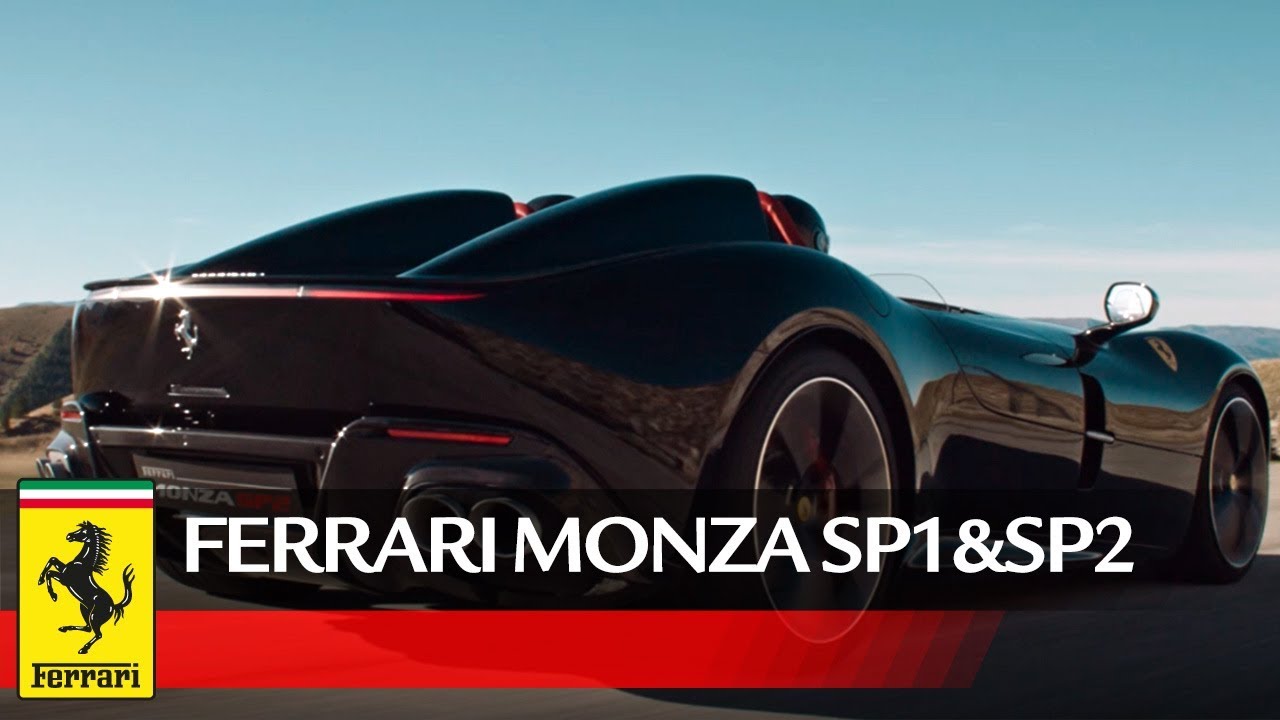 Ferrari club members, would you like to become a proud sponsor with the Ferrari Club of Queensland, then get in contact with us and make a change today.