Welcome to the Ferrari Rally 2021 - QLD
Let's welcome our sponsors for the 2021 National Rally
National Rally 17th October - 21st October 2021
The Ferrari National Rally will be held from the
17th of October to - 21st of October 2021
with a three-day extension.
After a year the world will long remember (but prefer to forget), please join us to celebrate the 47th National Rally to be held on Queensland's Gold Coast Queensland.
Full details are below on the website flyer.
Rally Booking Instructions
REFUND POLICY
As all venues, events, and regalia require full payments prior to the event, refunds will
not
be available
AFTER AUGUST 31st.
Tickets will be transferable after that date. All refunds will not include the cost of the Rally pack - The Rally pack will be shipped to you.
Please click on the link to book your National Rally 2021 Tickets. Then click on the Book your group rate accommodation link at the Sheraton if required.
This is a special booking link only for Ferrari Club members
.
1.
National Rally Link 2021 Gold Coast Queensland
2.
Book your group rate for Accommodation
Once you have completed the Sheraton booking and/or National Rally Booking, print out your ticket and keep it in a safe place.
The booking link will be LIVE on the 15th JUNE 2021
National Rallies are open to all Australian Members.
Invitations are available for international visitors.
2019 National Rally - ACT
2020 National Rally - NSW
2021 National Rally - QLD
PAST RALLIES
National Rally -South Australia 2018
National Rally-VIC 2017
National Rally - WA 2016
National Rally - QLD 2015
National Rally - NSW 2014
National Rally - ACT 2013
National Rally - VIC 2012
National Rally - WA 2011
National Rally - SA 2010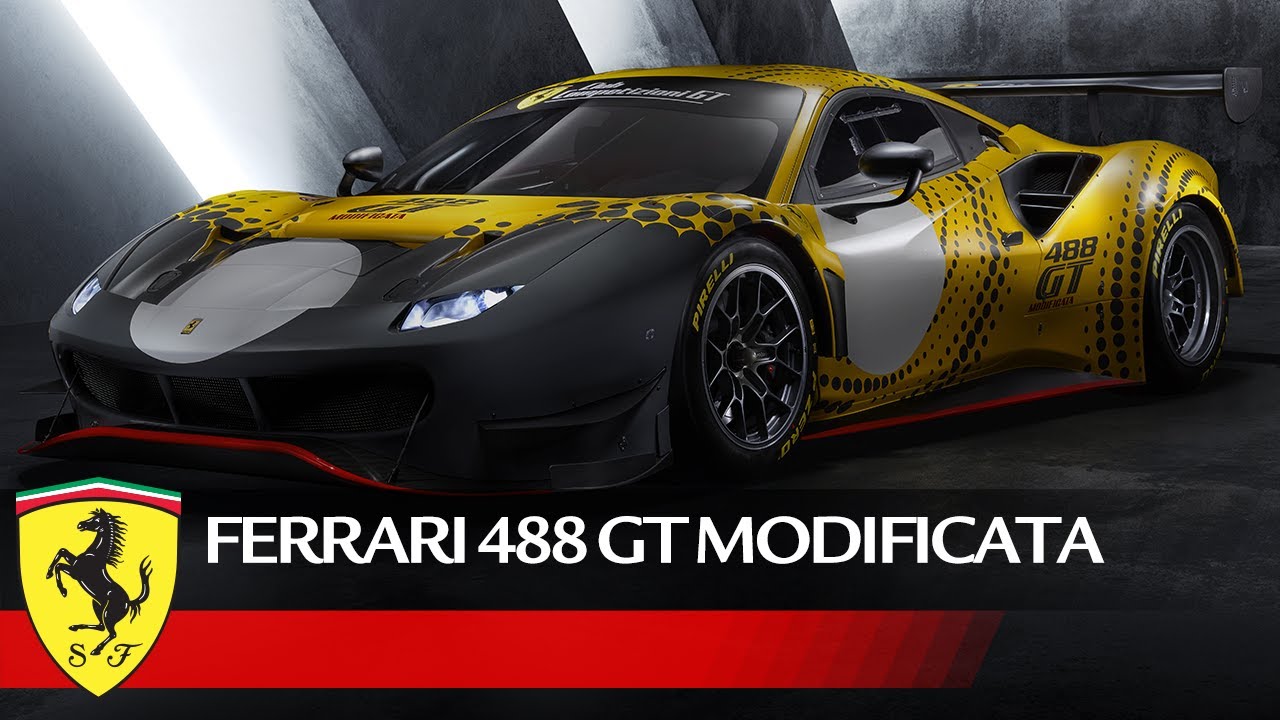 Ferrari club members, would you like to become a proud sponsor with the Ferrari Club of Queensland, then get in contact with us and make a change today.